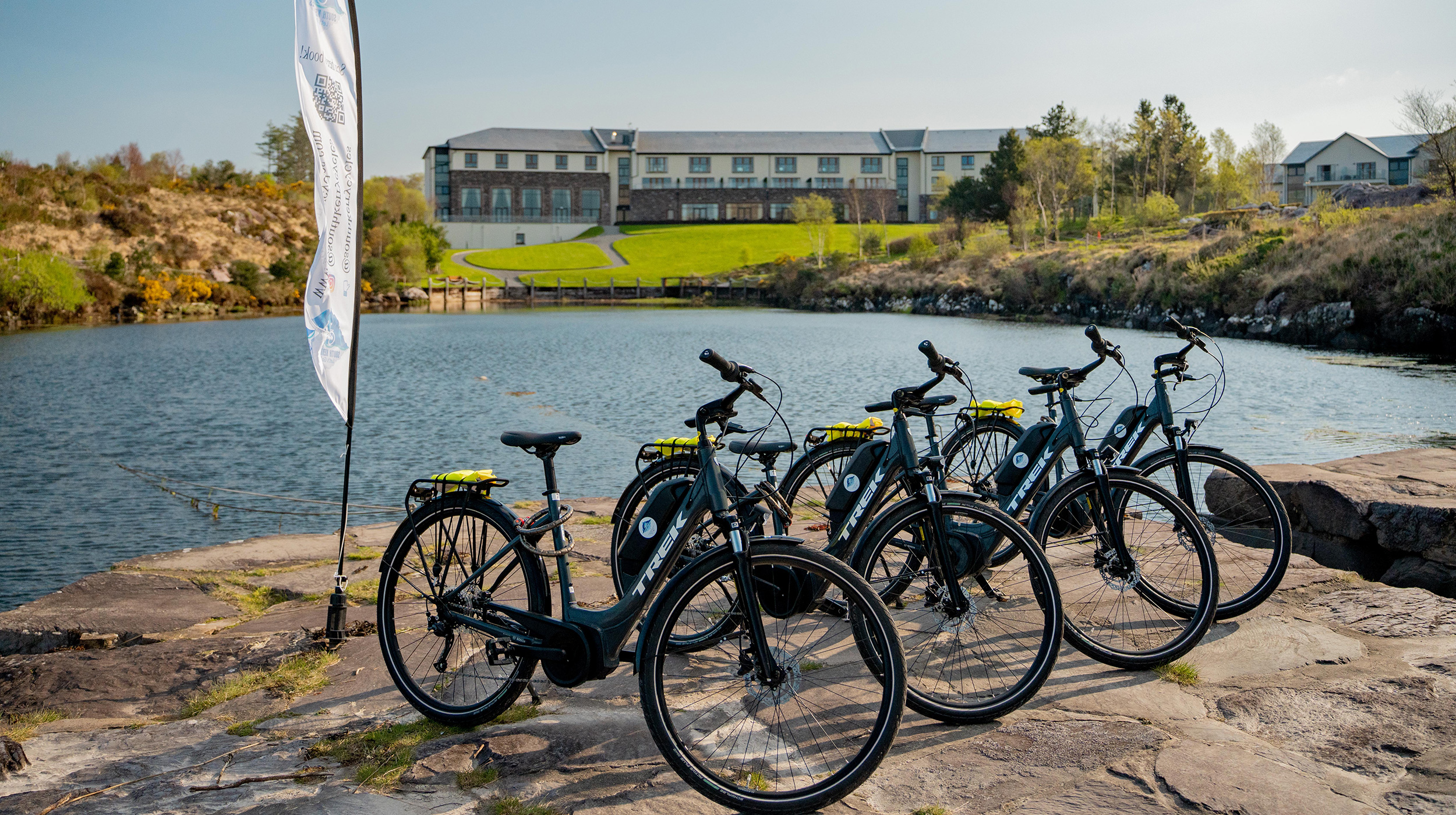 Experience the beauty of the Iveragh Peninsula on one of our beautiful new Trek electric & hybrid bikes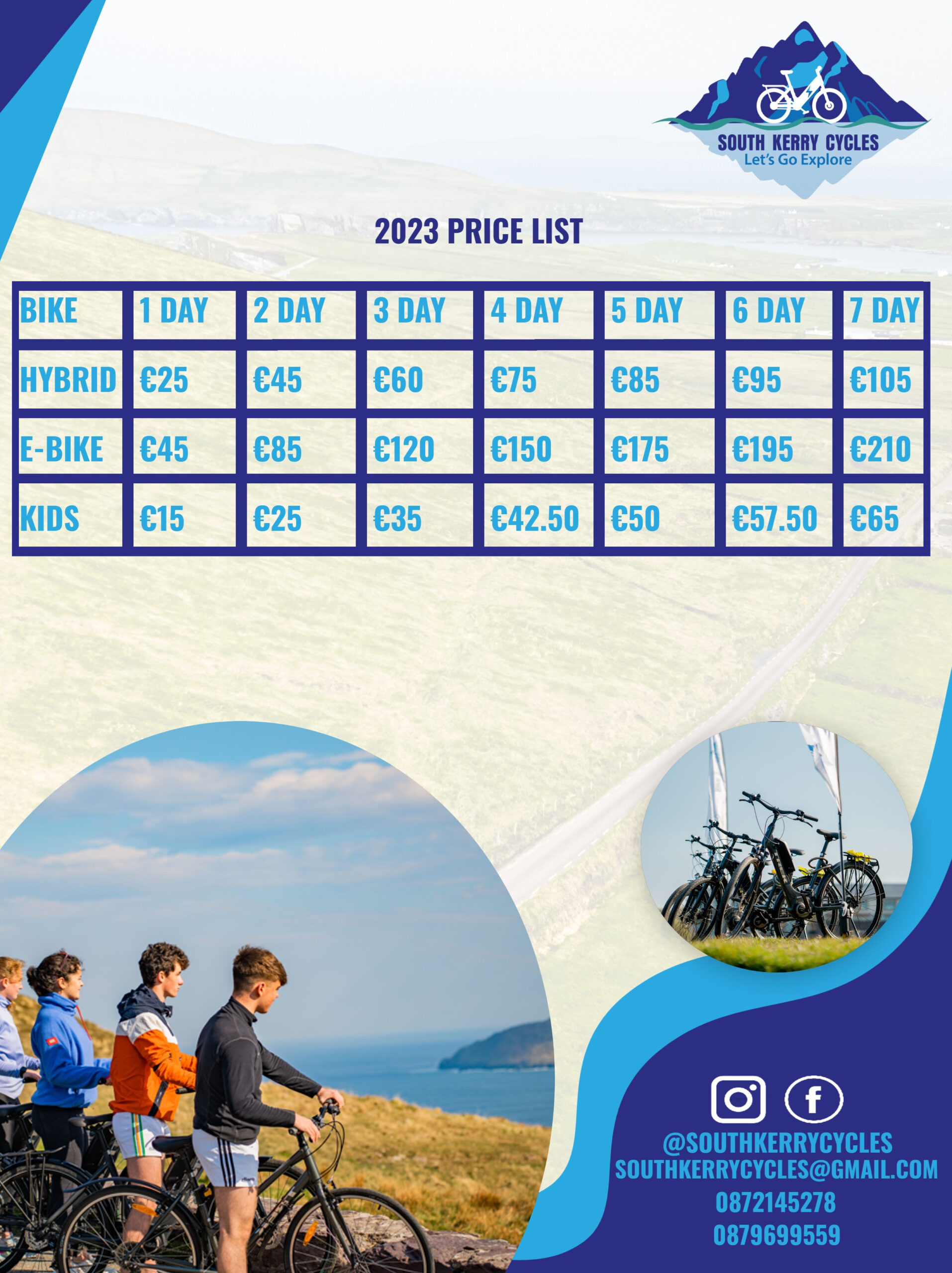 We offer a range of self-guided bike rental tours designed with a diverse range of interests in mind. Whether you're a foodie, adventure seeker, history enthusiast, content creator or simply fancy a pint, we have all the local knowledge and suggestions to help make your day on the bikes an unforgettable experience.
We are located at The Royal Hotel, Valentia, the perfect starting point for a Skellig Ring adventure. Call us today to arrange your next biking adventure.
We also offer a dedicated delivery and collection service for the convenience of our customers free of charge.